Alumni Roofing was established in 1998 by Tim & Toby Banks. In 2004, Mr. Banks and his wife, Toby, accepted a calling to become missionaries in Haiti. Bill & Karen Hope purchased the business, keeping the same location, company name and employees. Over the next 13 years the company continued the reputation for high quality workmanship and generosity throughout the community. When Bill and Karen Hope retired in 2017, Todd and Kristine Lindeman took over ownership of the company. Todd's experience in the commercial roofing industry and his 13 years as general manager/estimator for Alumni Roofing made the transition to ownership smooth.
Alumni Roofing continues to grow but prides itself in still working for many of its original customers. As we move closer to celebrating 25 years in business, we strive to continue building on the foundation that has proven to be successful.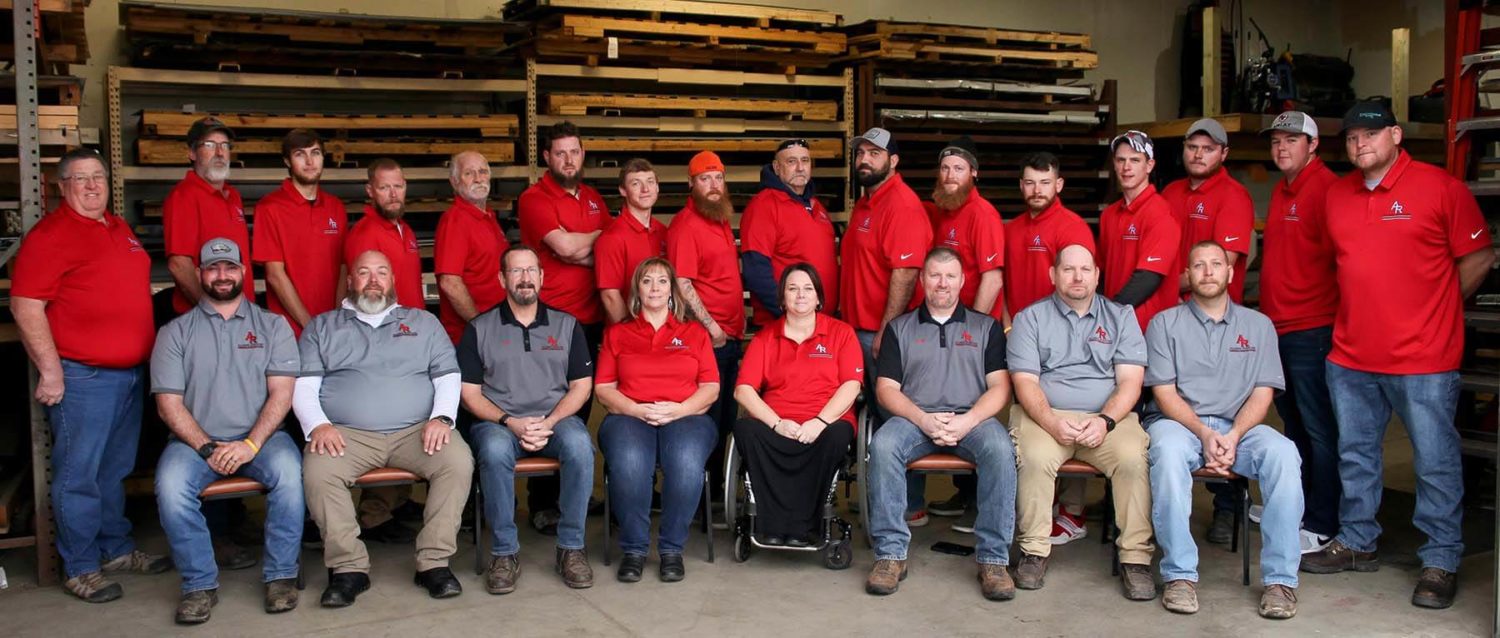 Our employees share our company's values regarding work ethics, honesty, responsiveness, reliability, and commitment. Alumni Roofing's years of commercial roofing experience are what set us apart from other commercial roofing companies.
Alumni Roofing focuses on working primarily in Ohio on projects in the following markets: